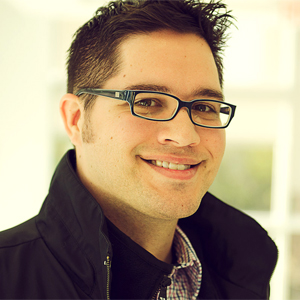 Work Life
I am an Internet entrepreneur based out of Reading, PA (near Philadelphia).
I am the co-owner and CEO of our web development company Stranger Studios. We build WordPress websites for small and medium-sized companies, including ecommerce sites and other custom solutions.
We also specialize in helping web startups move from the concept stage to beta, developing prototypes and full-scale applications on the LAMP (Linux, Apache, MySQL, PHP) stack.
I am also the co-owner and CTO of WineLog.net, an online tool for finding and remembering great wines. You can see recent wines I've logged and reviewed in the sidebar.
What to work together? Get in touch.
Family Life
The other "owner" of Stranger Studios and WineLog.net (my partner in work AND in life) is my wife Kimberly Coleman. We also have an awesome son, Isaac Ford Coleman, who was born November 16th, 2008. He has a blog of his own at IsaacColeman.com.